THOUGHT FOR THE DAY
We can easily forgive a child who is afraid of the dark; the real tragedy of life is when men are afraid of the light. — Plato
TODAY IS
Today is Sunday, Aug. 2, the 215th day of 2020. There are 151 days left in the year.
HIGHLIGHT IN HISTORY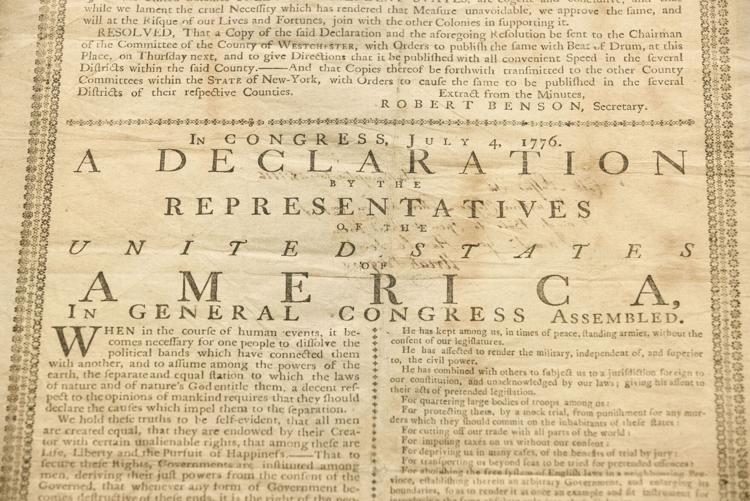 On August 2, 1776, members of the Second Continental Congress began attaching their signatures to the Declaration of Independence.
TEN YEARS AGO
President Barack Obama, addressing the Disabled American Veterans in Atlanta, said the U.S. would leave Iraq "as promised and on schedule," portraying the end of America's combat role in the 7-year war as a personal promise kept. 
ON THIS DATE
In 1610, during his fourth voyage to the Western Hemisphere, English explorer Henry Hudson sailed into what is now known as Hudson Bay.
In 1862, the Ambulance Corps for the Army of the Potomac was created at the order of Maj. Gen. George McClellan during the Civil War.
In 1923, the 29th president of the United States, Warren G. Harding, died in San Francisco; Vice President Calvin Coolidge became president.
In 1945, President Harry S. Truman, Soviet leader Josef Stalin and Britain's new prime minister, Clement Attlee, concluded the Potsdam conference.
In 1990, Iraq invaded Kuwait, seizing control of the oil-rich emirate. (The Iraqis were later driven out in Operation Desert Storm.)
CELEBRITY BIRTHDAYS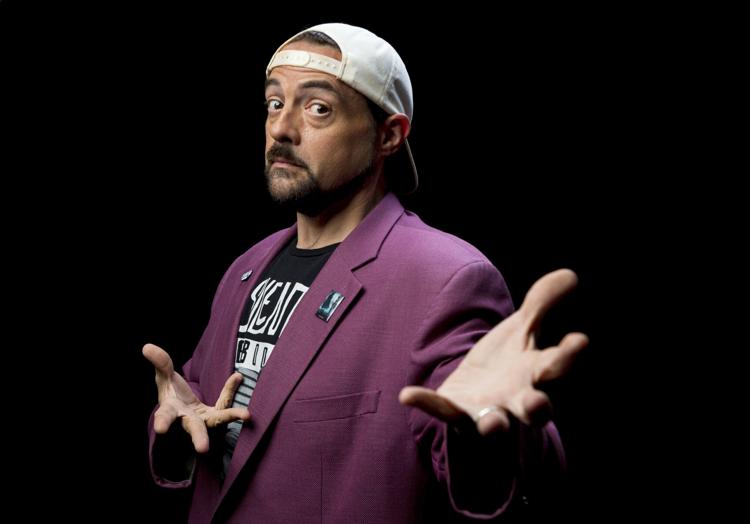 Singer Kathy Lennon (The Lennon Sisters) is 77.
Actor Joanna Cassidy is 75.
Actor Butch Patrick (TV: "The Munsters") is 67.
Actor Apollonia is 61.
Actor Mary-Louise Parker is 56.
Writer-actor-director KEVIN SMITH is 50.
Actor Jacinda Barrett is 48.
Actor Sam Worthington is 44.
Figure skater Michael Weiss is 44.
Actor Edward Furlong is 43.